https://instagram.com/p/BmUdjYShS_d/?utm_source=ig_embed
– Xandy Kamel is the daughter of late politician Henry Ford Kamel
Kumawood actress, Xandy Kamel has expressed disappointment with the lack of admiration shown to her by men. The actress was on Instagram lamenting how she was not finding love on the social media platform.
The actress has in recent times shown she may not be scared of being misunderstood. Even in a Ghanaian society where Kamel might be taken for a promiscuous woman, she is not afraid to ask for lovers over social media.
On her post according Mynewsgh.com, Kamel bemoaned how men tend to overlook her for a relationship. She even cited people who have succeeded in finding love via their inboxes on social media.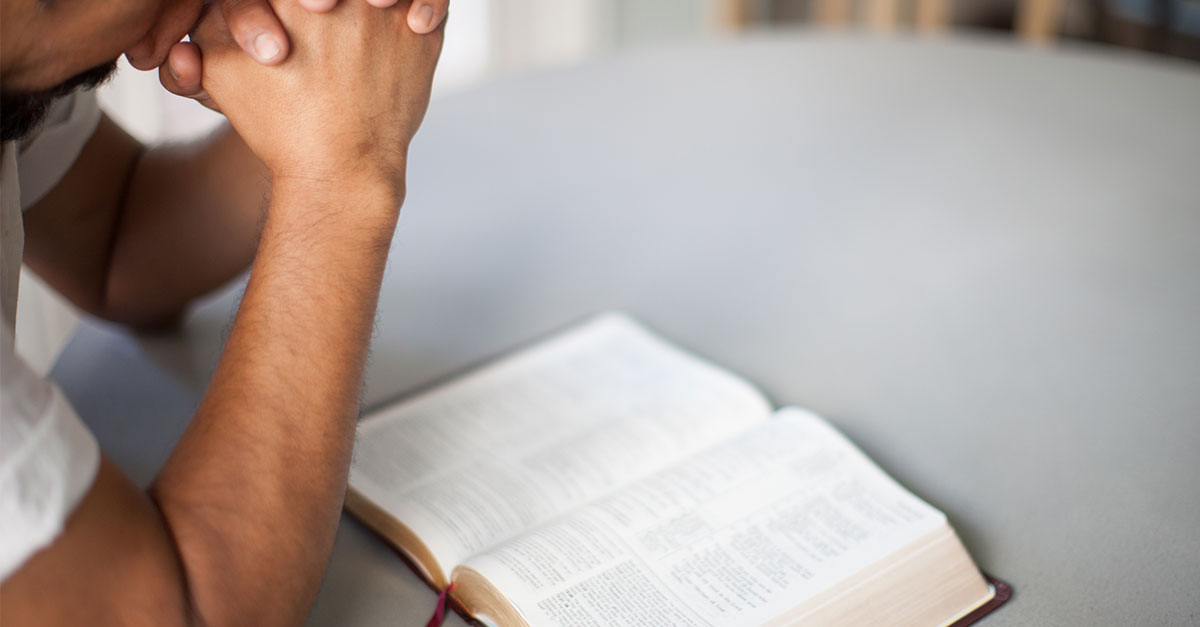 Kamel is the daughter of late National Democratic Congress (NDC) politician Henry Ford Kamel. She came into prominence about two years starring in popular Kumawood movies.
The actress proceeded to ask for men to approach her in through her Instagram message inbox. She however cautioned against men who she says "would like to preach her".
Kamel has also recently stated in the media that she is ready to let new artiste Patapaa have her if he wanted. The rapper however declined the generous offer.