Wizkid to sponsor mechanic boy to school, boy visits him. (Videos)
Wizkid took to his Twitter page to share a video of a mechanic boy "baskit" who was seen in the video anticipating wizkid's new song "Gucci Snake".
The video of the lad obviously got to Wizkid's emotions and he decided to sponsor the boy to school – he then asked that the boy is brought to him.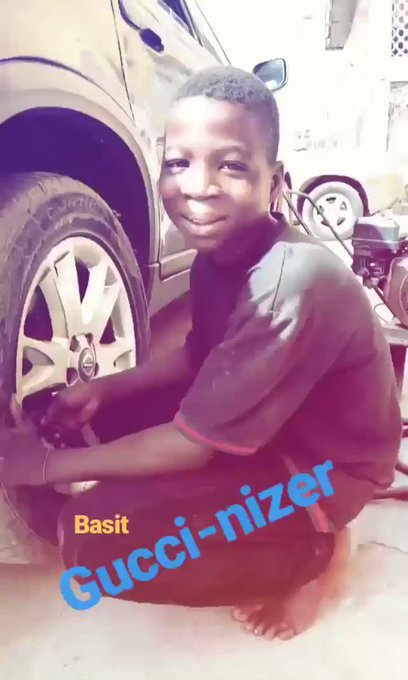 The singer later took to his page to reveal that he has gotten a hold of the lad.
watch the video below: