Photos: Renzel Music Taking Over Ghana Music Industry with These Artistes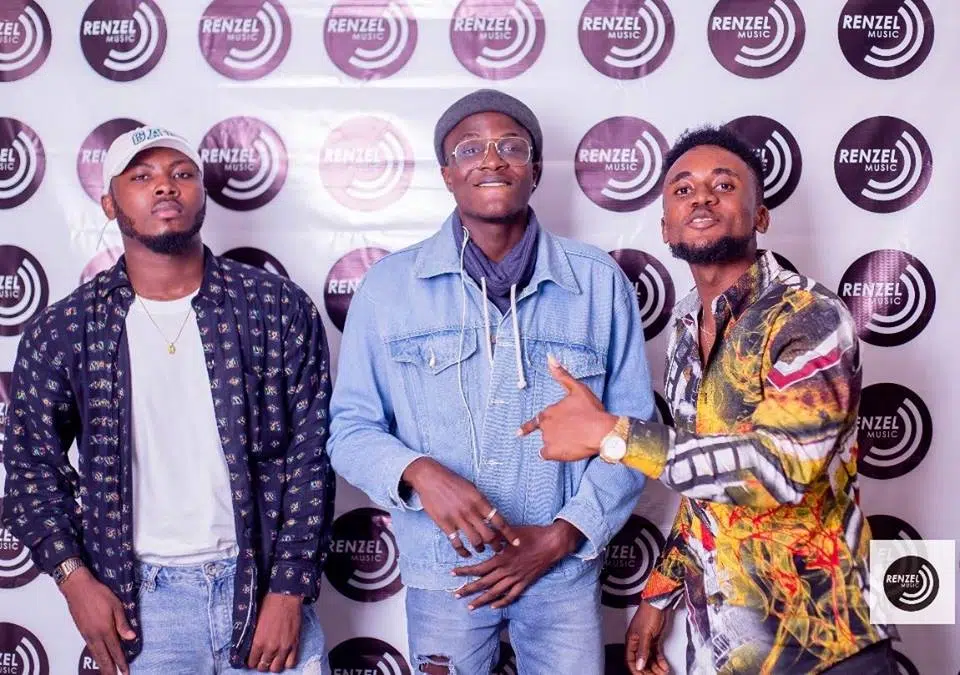 Over the weekend, October 14 2017 an official Press Launch was held by Management of Renzel Music Group to publicly announce their existence in Ghana's Music Industry. Invited Guests, Top Bloggers and Journalists amongst others were present and given first hand information about the rationale behind the birth of this Record Label.
The label which is the brainchild of renowned Entrepreneur "Sylvanus Sedzro" popularly known as Renzel officially signed and unveiled 3 budding Ghanaian new talents (Shaimi, O.L & Esco J) who are set to invade the Ghanaian Music scene with new sounds.
The CEO of the Label Sylvanus Sedzro (Renzel) did not disclose details of the contract but made mention of a 3-year juicy contract with each artiste. Obed Kaze popularly known as "Obee" who happens to be President of the label mentioned that Renzel Music should not be regarded as a mere Artiste Management kind of outfit but instead a full Record Label.
He called on the public to throw their weight behind the objectives of the label in order to give Ghana Music a face lift. After an intriguing listening session, the Production Manager of the label "Elikem JoJo Numadzi" also disclosed that Shaimi, Esco J and O.L have recorded back to back bangers with world class videos shot which will soon hit our screens and radios in Ghana and across borders.
Speaking at the Launch, Paa Kwesi the Road Manager of Renzel Music said, "Renzel Music is in to add up to the great works of the few Record Labels in the country. He also disclosed the label is looking forward to signing some more talents soon."