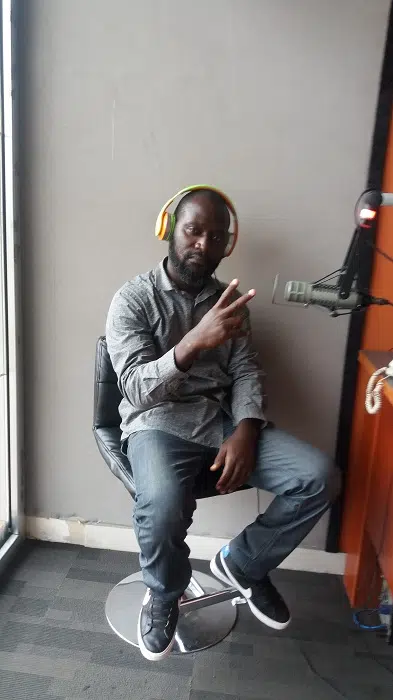 Legendary hiplife star, Paa Dogo, gives a retrospective look on life before he saw the "light" on the Myd-Morning Radio Show with Trigmatic and DJ Ganj.
The Hiplife rapper, who now is believed to be far in the seas of sobriety reminisced how he used to live a "worldly life" of weed smoking, alcohol drinking saying, he acted as a kid during his prime and now feels he's older and mature and thinks should be more responsible and to be doing things right.
According to Paa Dogo, he still misses those days but now sees things differently because he's now repented and knows God. He is now more inspired to do more for God than he had done living an abusive life.
Paa Dogo now has 367 recorded songs to his name and plans to do more as he gears up to release an album soon.
The father of 2 kids (a boy and a girl), when asked of his current favorite songs mentioned songs from Shatta Wale and Sarkodie.