Newly wed Actor, Gabriel Afolayan and wife chill as they smoke shisha together
Newly wed Nollywood actor and musician, Gabriel Afolayan and his beautiful wife shared some photos of themselves chilling and enjoying at a joint smoking shisha together.Gabriel Afolayan
Meanwhile, Controversial OAP, Daddy Freeze has again slammed Nigerian Pastors by describing them as   'pharisee.' Freeze revealed that they were outwardly good and inwardly bad.
He wrote;
"That is why Jesus used the word hypocrite for them more than any other word," he adds before referring to Mark 12: 38–40. Based on this scripture, Freeze says anyone who prays for one hour in a long robe is a Pharisee.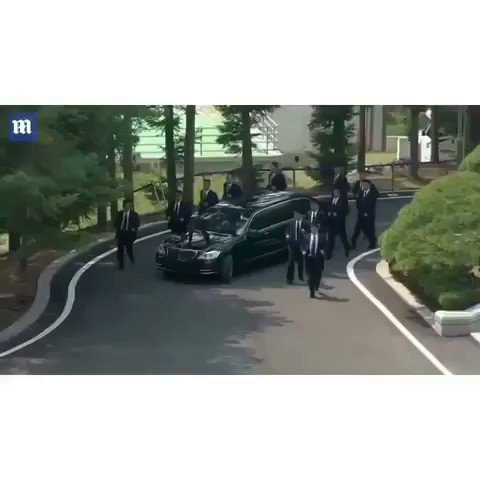 Referring to Luke 20: 45, he says:
"When they are having an event, once a Daddy G.O sorry a pharisee you will know that that is a Pharisee, Pharisee too bad.They tie up heavy, cumbersome loads and put them on other people's shoulders, but they themselves are not willing to lift a finger to move them."
He then asks his followers in the video:
"Do you know how much people are made to pay for the building fund, pastor's fund, first fruit, tithe? Does it sound familiar?
On Instagram, he shared the viral photo of a Zambian Prophet removing a woman's panties in church.
His caption read:
Mr. Pants-tor what are you looking for?
–
I'm sure this fuckery doesn't happen even in the church of Satan.
–
The real devil walks amongst us. Many of you will visit him tomorrow to pay homage, bearing the gifts that seal your eternal bondage.