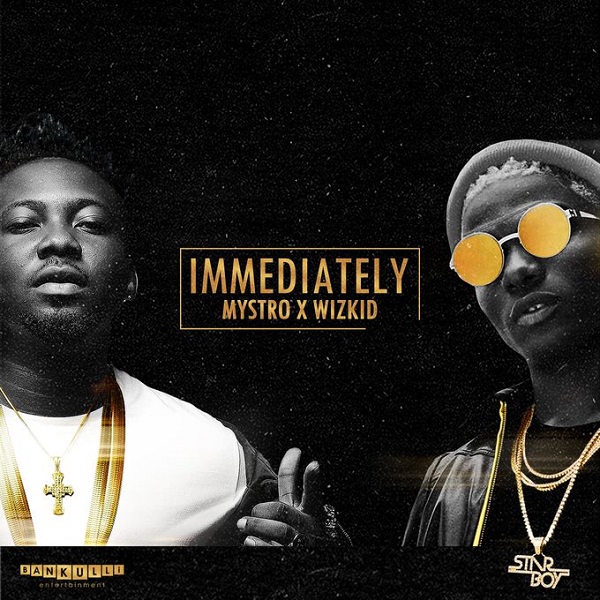 Mysro released new song with Wizkid titled 'Immediately'. Download free Mp3 by Mysro & Wizkid– Immediately
Mystro is back with new music, and this time it is a power collaboration with Wizkid.
After successfully rolling out his debut album "Sugar," multi-talented musician, songwriter, and producer come back on another level, starting a fresh campaign with a powerful collaboration featuring one of Africa's greatest pop stars, Wizkid.
The record titled 'Immediately', is a fusion dance tune, showing off the best pop sensibilities of Mystro. The duo comes together to provide what potentially is the soundtrack of every dance floor in Africa and beyond.
Wizkid, the Nigerian superstar who has worked with an extensive list of global voices, including Drake, combines perfectly with Mystro, lacing a superb hook which captures the party mood of the track. Mystro's verses compliment that, as they both shine on the record. With an eye on the approaching summertime, 'Immediately' is poised strategically to be one of the tunes of the season.
Listen, download and drop your comments.